CFUW West Vancouver meets September to May on the 3rd Monday of the month.
Time: 7:00 pm – 9:00 pm
Zoom Login: email [email protected] to register

Prospective members and guests always welcome.
Program for 2021-22
Tuesday, September 22, 2021 – Kick Off, Awards and Interest group signup.
October 18, 2021 – Future of Travel – Our speakers will be Christine Bourquin and Scarlett Hiller, Cruise and Vacation Consultants with Expedia Cruises. Christine will present a brief overview of the travel industry itself, the challenges ahead, upcoming trends, and what might appeal most to Canadian travellers, both conservative and more adventurous, followed by a 15 minute question period fielded by Scarlett Hiller.
November 15, 2021 – "Going Coastal" – Ian McBeath will entertain us with his travels around the coasts of England.
December 13, 2021 – Christmas holiday celebration.
January 17, 2022 – Virtual Visit to the Octopus's Garden, Hawaii – Julie Goettsch visits the "Octopus's Garden in Hawaii"! Julie lives on the Big Island of Hawaii. Growing up near the ocean, in Orange County, California, the first island she fell in love with was Catalina, where at the age of six, she learned to snorkel off her dad's boat. She cannot remember a time when she could not swim, and has never known any fear of the ocean. After 25 years working in the public schools, Julie Goettsch fell into a second career in management at IBM Global Services in Boulder, Colorado. For the next 15 years, she continued exploring the world, discovering more tropical islands in the Caribbean, the South Pacific, and the Indian Ocean. One day, while diving in Tahiti, she and her fellow divers were visited by a Humpback Whale and her calf. She has had a camera in her hand ever since during most of her 3,000 dives!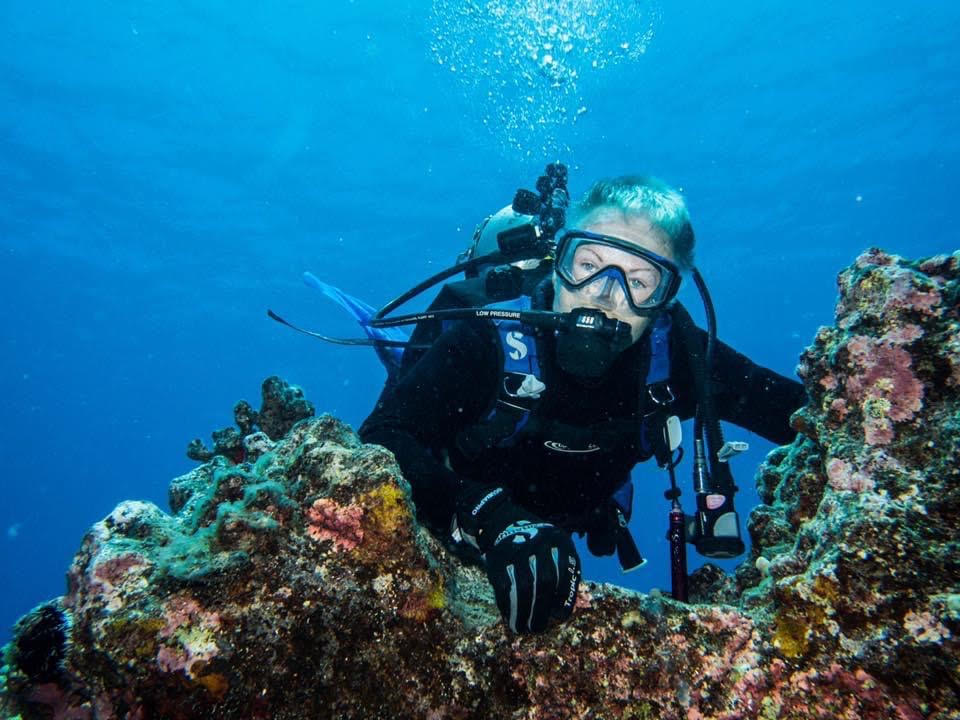 Tuesday, February 22, 2022 – To The Ends of the Earth – a field trip to the edge of Antarctica's Ice Sheet. –Dr. Scambos will address ice in a warming world to identify how limited changes in Antarctica and Greenland will affect our coasts. Dr. Scambos is associated with the University of Colorado in Boulder, and he travels every other year to Antarctica to further his research and measurements of the continent's ice sheet and glaciers.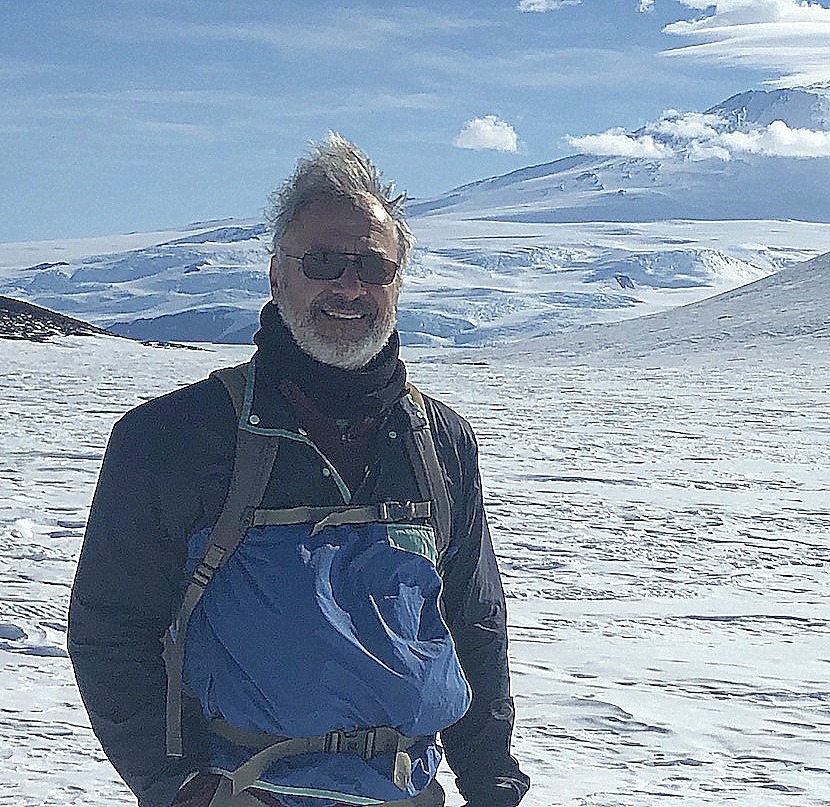 March 21, 2022 – Resolutions Meeting
April 19, 2022 – Women with Wings – Ruth Payne, former Ferry Building gallery director, will introduce us to the Women With Wings travel program, emphasizing Bali, Santa Fe, and Mexico.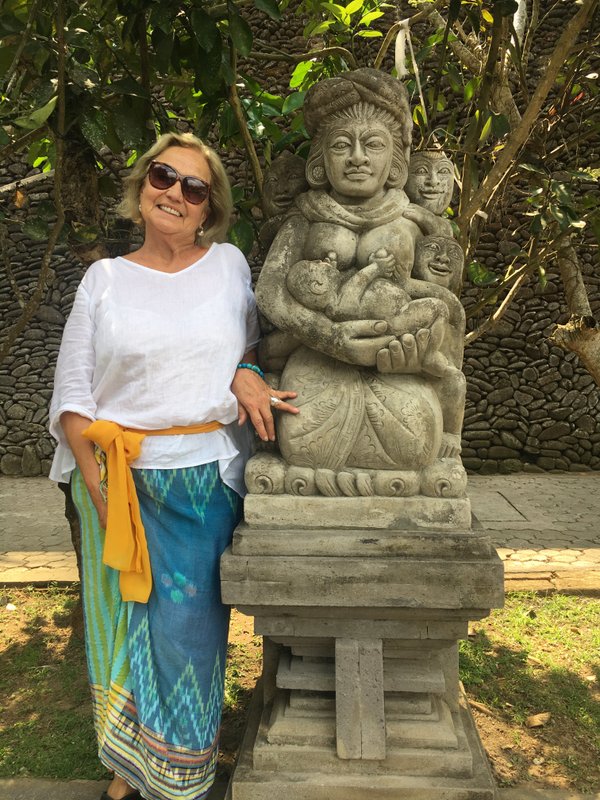 May 16, 2022 – AGM Celebration
For prior years programs: click