CFUW West Vancouver Interest Groups provide opportunities for members to meet, pursue common interests and build community and fellowship.
Climate Change – NEW
We always welcome new members as this is a new interest group that has 4 members participating. This year we will also provide all speakers for our Club monthly meetings, knowledgeable speakers who will provide insight into various aspects of fossil fuels, emission mitigation, alternatives to and sustainable practices for a healthy planet. Each month we will look at the topic of the speaker to have further discussion, research on the topic, and to share our learning with the club and others. We are organizing a special event relating to Earth Day in April and we look forward to people who will join us to help make this come alive. Monthly meetings will take place on Zoom on the 2nd Friday at 3 pm. Our first meeting to take place October 14.
Dames Who Dine
Usually 7 pm on a Wednesday evening near the end of the month. Members will eat dinner in a variety of restaurants on the North Shore, each paying their own bill. A toonie collection will be taken to fund local charities that support women.
International Studies Group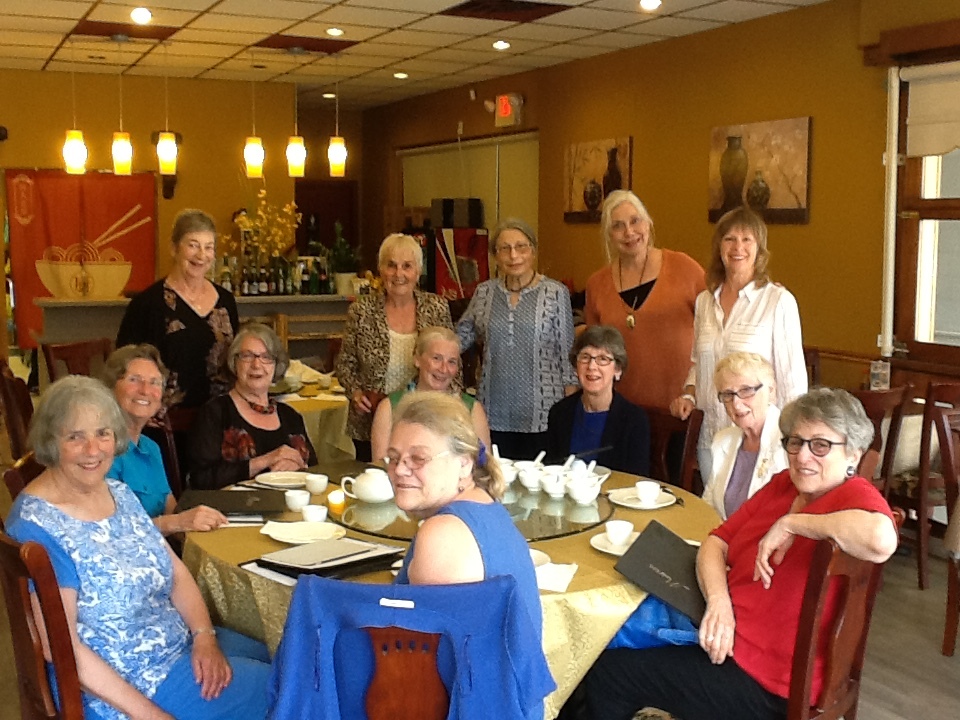 Lively monthly discussions on international issues based on individual readings, viewings and visits. Meets the 4th Tuesday of the month at 7:30 PM.
Community Issues Group
Following/promoting advocacy policies of GWI, CFUW National and BC Council. Monitoring the political scene from local to federal levels. Contact with legislators as appropriate. Keeping our Club informed of issues. Public presentations as warranted.
The Group meets the 3rd Friday of each month September to June at 10 am.
Reflective Memoir Writing
We are creating our memoirs, contributing to the Canadian movement of "her-story". Through memoir reading and reflective writing, we share with one another and through self-led researched learnings we improve our skills and understanding.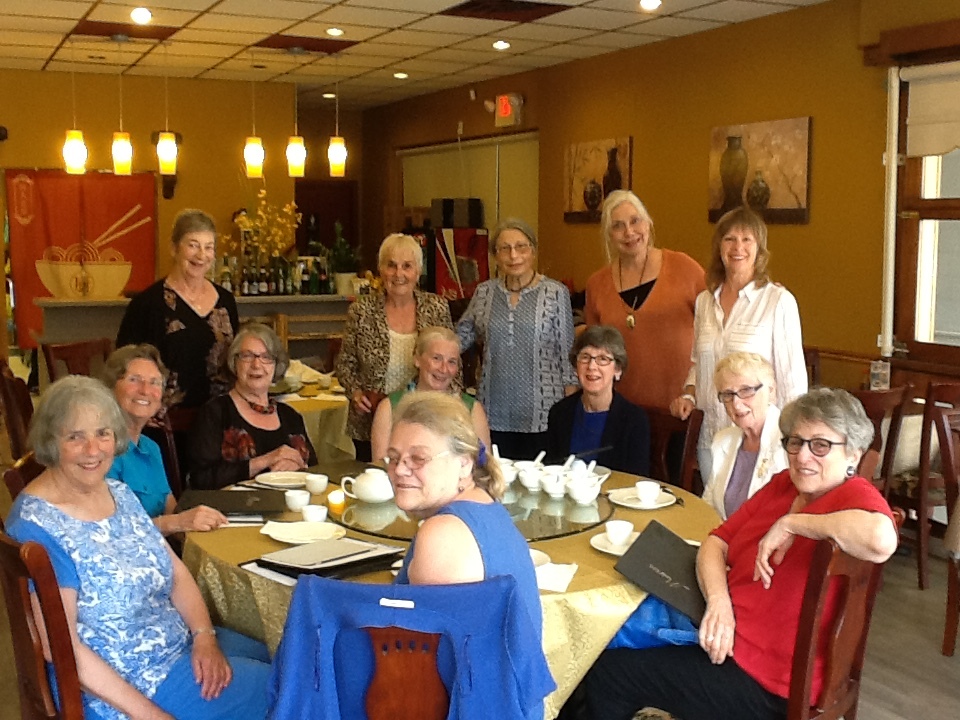 Many are posted on the blog site: https://seastrandstorygroup.wordpress.com/2021/08/. We meet monthly on the first Tuesday of the month starting October 5 from 10:00am to 11:30.
Technology/Web Group
Members meet to explore issues with computers, the web and other electronic technology. Discussion topics include computers, the Internet, various new digital hardware, and our website.
Meetings are at 7:00 PM the fourth Wednesday of every other month. Next meeting January 25, 2023.
Jaunters
Ad Hoc activities include day outings to places such as Fort Langley National Historic Site, Vancouver Art Gallery special exhibits, UBC Japanese Nitobe Gardens, Audain Gallery at Whistler.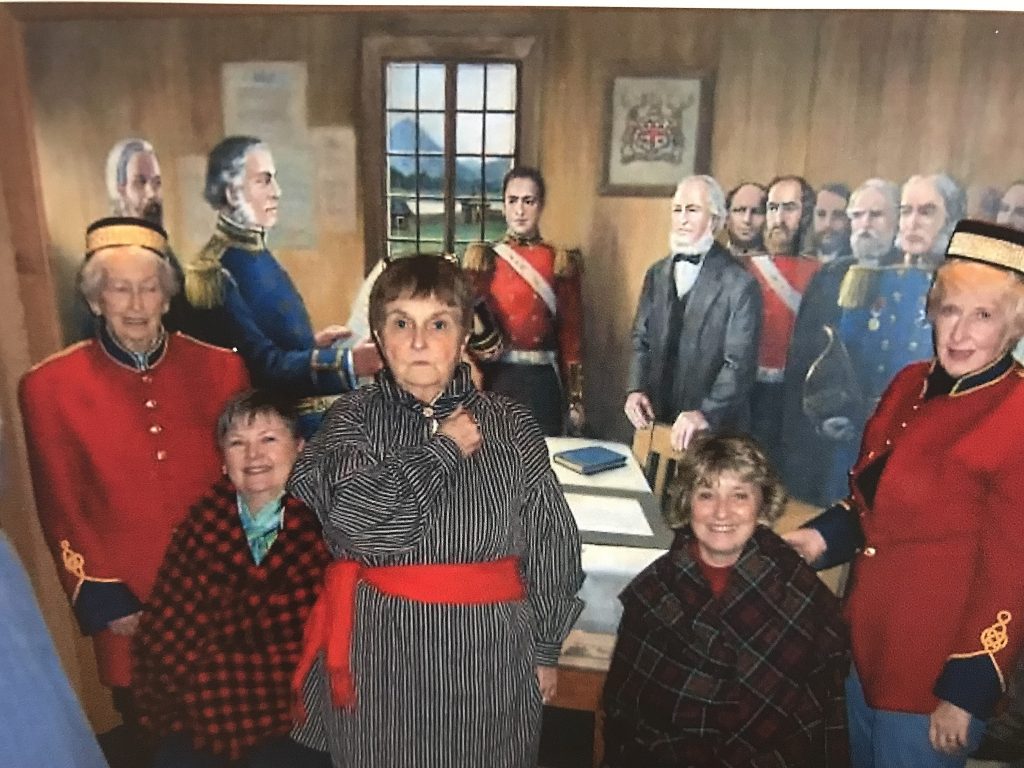 Book Groups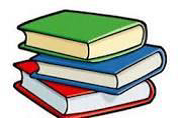 "4 Books"
2nd Wednesday at 12:30 p.m. Members read an eclectic selection of 10 books. At the June meeting, the reading list is compiled for the following year.
"Hot- off- the- Press":
The group meets monthly on the first Monday afternoon in the homes of members. One member reviews the book and leads the discussion. Books are chosen in June of each year with the emphasis on new books, both fiction and nonfiction.
"Morning Books":
2nd Wednesday at 9:30 a.m. Discussion around author, personal views of book read and reviews. The June meeting is a pot-luck lunch where next year's reading list is planned.
Interest and Study Groups are open to all paid up club members.