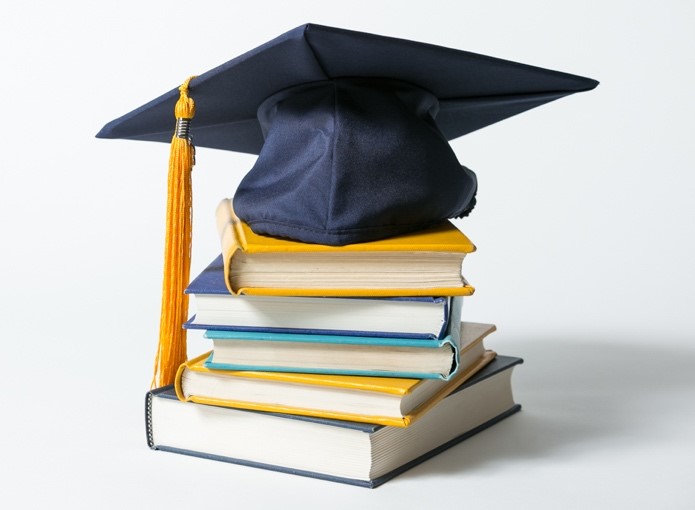 In keeping with CFUW goals to encourage advanced study and research by women and to cultivate excellence in education, CFUW WV supports post-secondary students.
Our Educational Trust Fund underwrites two Capilano University Endowment Funds for mature women students. These funds provide annual scholarships through the
– CFUW WV Mary Neill Bursary
– CFUW WV Memorial Bursary.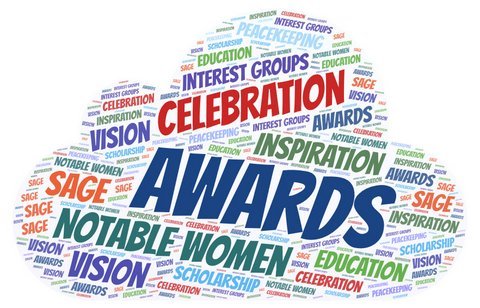 Gaming Education Awards
For over 20 years, CFUW WV has granted Gaming Education Awards, funded by BC Gaming Policy and Enforcement Branch.
– $4,000 annually to women entering first year of post-secondary study.
– $14,000 annually to women studying in fields where they are under-represented.
Some award winners over the years:
CFUW West Vancouver Educational Trust
Our Education Trust provides one time Education Awards at the undergraduate level. CFUW West Vancouver supports Inglewood Secondary School, Hollyburn School, North Shore Crisis Centre education grants, students aging out of care.
Local awards are often made in areas supporting CFUW national policies and initiatives, e.g. Early Childhood Care and Education and Gerontology .
At the national level, we support the CFUW Charitable Trust, which gives scholarships to women for graduate studies.